Precision mechanics – certified perfection.
We have been a supplier of Swiss Precision Mechanics for more than 60 years. We manufacture high-quality products according to specification and based on world-wide standards using different materials and coatings. As a result of our extensive technical experience and our design and development skills our products fulfill the most stringent quality requirements. Our projects and products are effectively tested and documented in conformance with our ISO-certified management system. Customer satisfaction and relationship are our concern, not only an empty phrase. Whether drill jig bushings, pins or shafts: our experienced team is able to meet all your needs. We would be delighted if you decide to use our products and services. We have already developed and produced precision products for customers in more than 20 countries.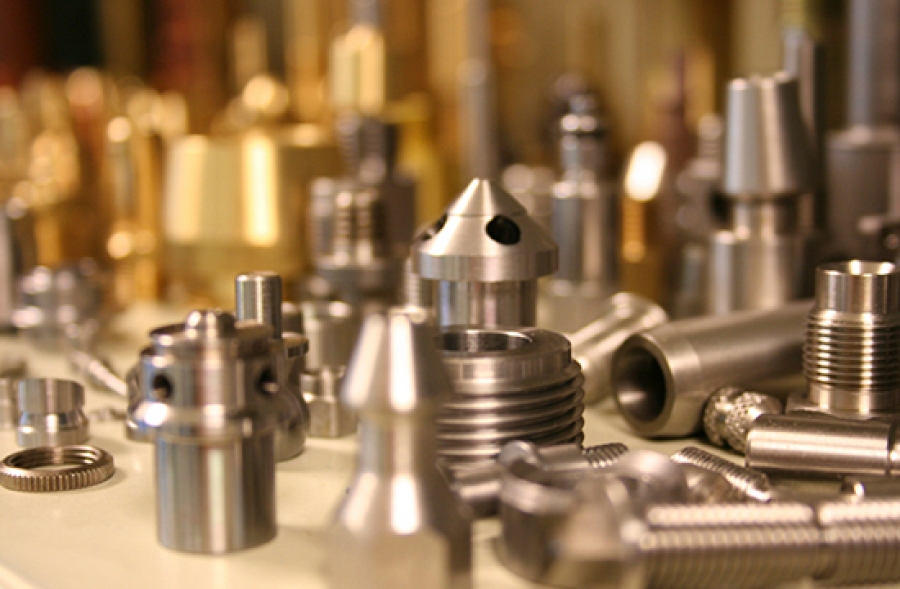 Products
Our products - small parts of a perfect end result High-precision customized parts as well as standard products used in a variety of industries are our core competence.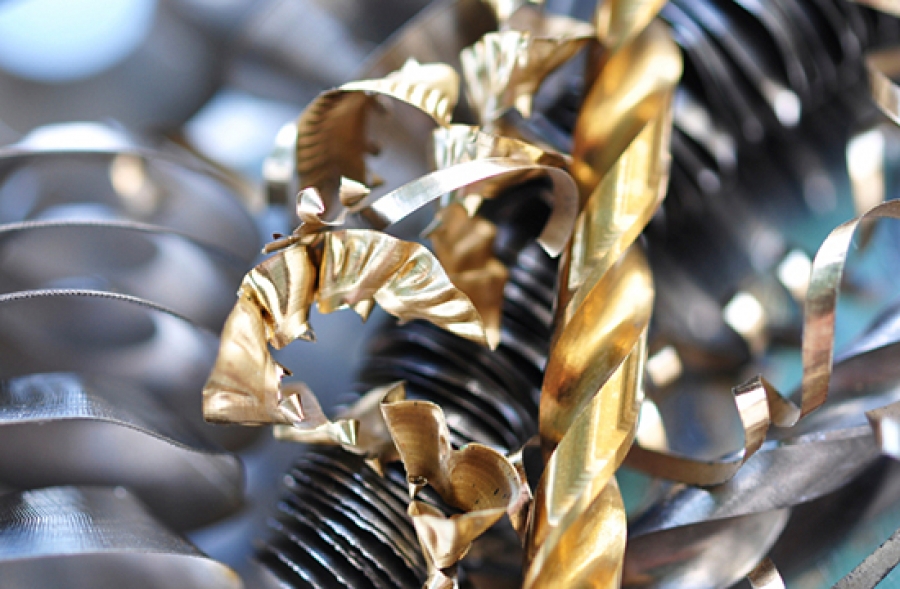 Competences
Our expertise – perfection you can measure. Turning, milling, tempering, grinding, honing. We make every effort to ensure that our precision mechanics products meet your specific needs.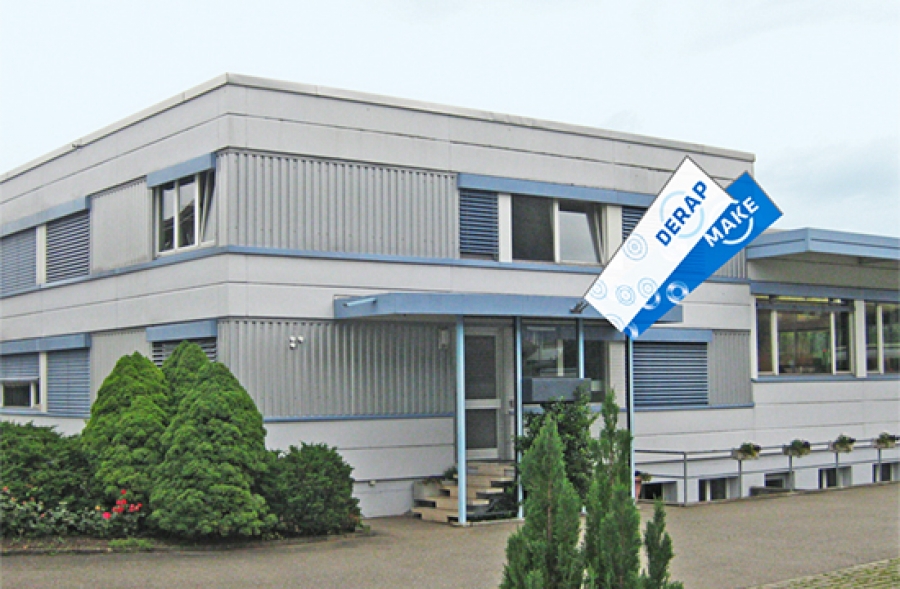 Enterprise
With the production of drill jig bushings and standard parts, Make AG has been known in the tooling, mold construction and engineering industry for decades as a supplier of precision parts.