Our enterprise
Management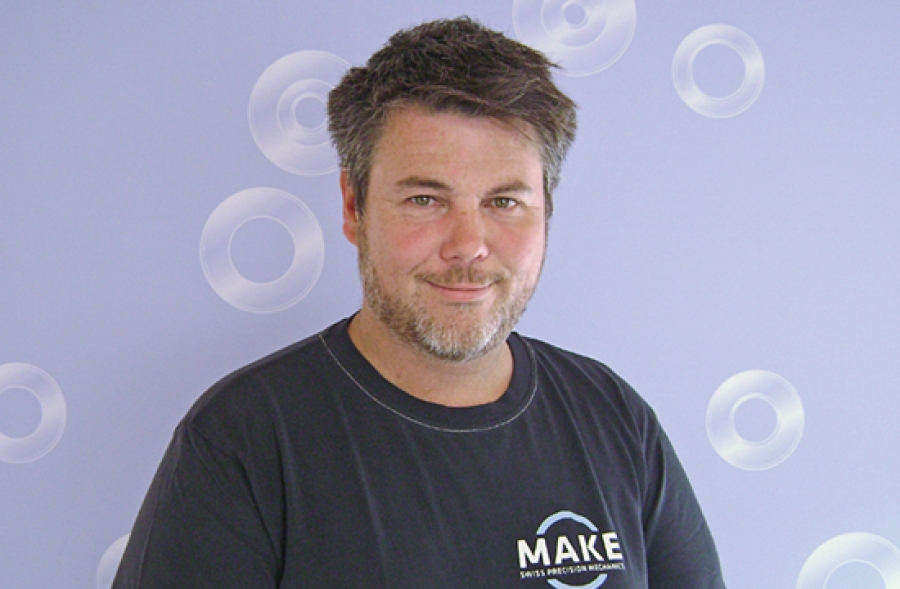 Rolf Amstutz
CEO
Head of the production and
management system
This email address is being protected from spambots. You need JavaScript enabled to view it.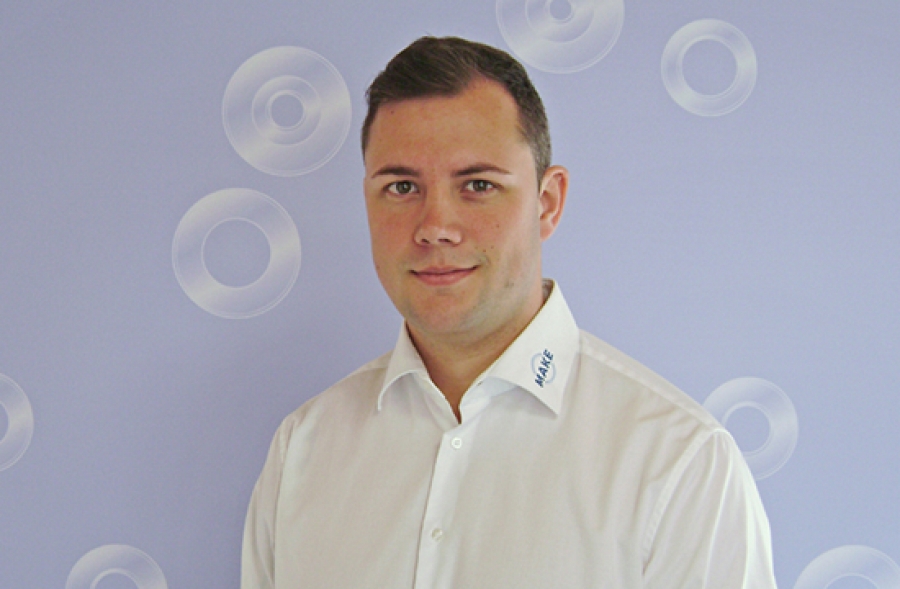 Stefan Keller
Deputy CEO
Head of the administration department
This email address is being protected from spambots. You need JavaScript enabled to view it.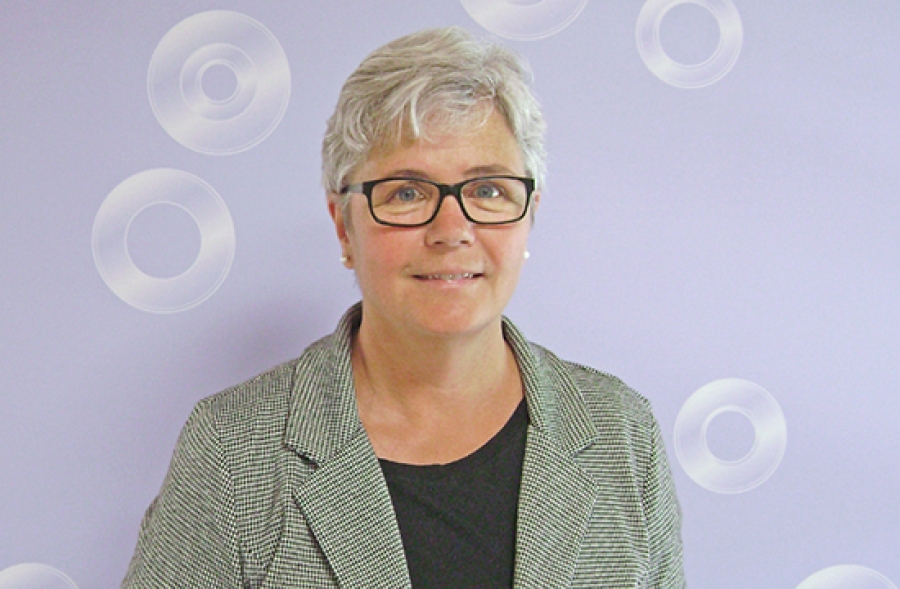 Christina Keller
Head of the personnel department
This email address is being protected from spambots. You need JavaScript enabled to view it.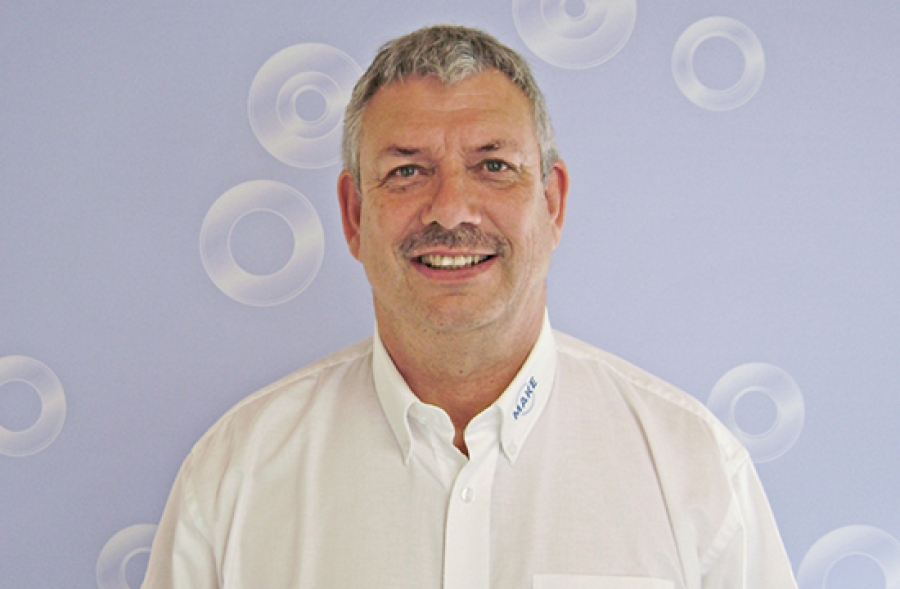 Peter Keller
President board of directors
This email address is being protected from spambots. You need JavaScript enabled to view it.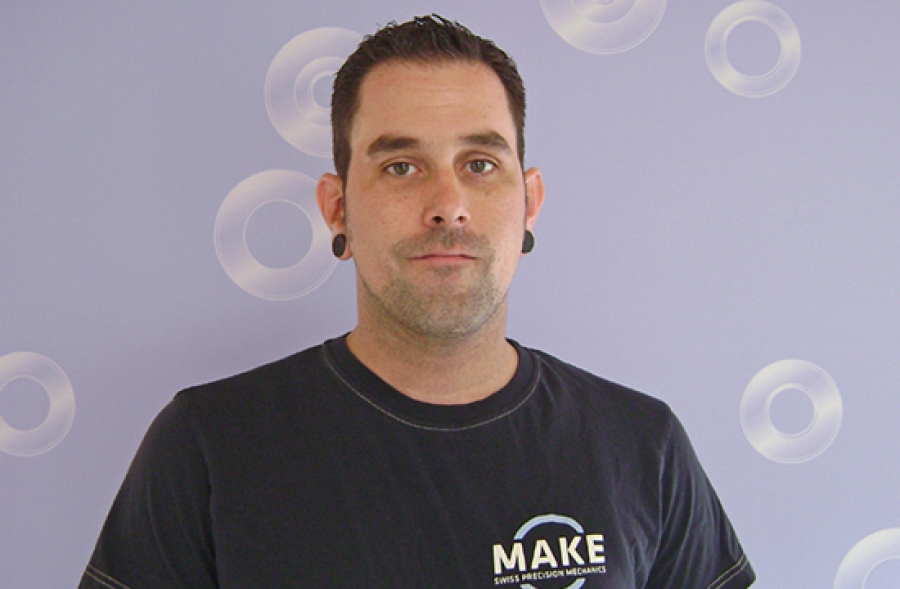 Benjamin Rösti
Production department
This email address is being protected from spambots. You need JavaScript enabled to view it.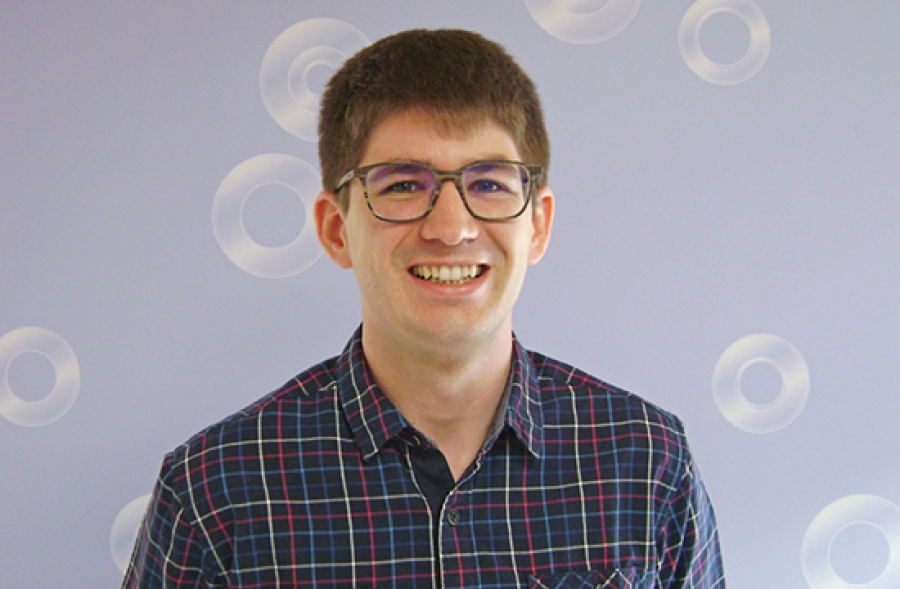 Christoph Tritten
Administration departement
This email address is being protected from spambots. You need JavaScript enabled to view it.
History
Since 1950 our focus has always been customer satisfaction. With the production of drill jig bushings and standard parts, Make AG has been known in the tooling, mold construction and engineering industry for decades as a supplier of precision parts. Max Keller, for whom the company is named, started out in Burgdorf in 1951 as a pioneer in the production of drill jig bushings. Operations were expanded in 1995 when the second generation took over the company, which is now headquartered in Heimberg. The production of nozzles was added in 1995, followed by CAD supported engineering. Since 2000 Make AG has been developing customized solutions in the field of medical technology. To optimize the increasingly complex processes, we introduced a new management system which has been ISO 9001 and ISO 14001 certified since 2008. Today 25 highly qualified employees are producing customized components and parts according to specification, in addition drill jig bushings and standard parts. The flexibility of our company allows us to adapt entire processes. Make AG focuses on customer satisfaction, on-time delivery, best possible pricing, and quality.
Business leadership
In the field of precision mechanics, Make AG specializes in the production of drill jig bushings, guide bushings, pins, bolts and similar components. In addition to standard bushings, Make AG produces special components according to specifications. The success of our products is based on our core competences: turning, tempering, grinding and honing. Our certified management process defines our values: customer service, flexibility and a perfect end result. We provide continuous training to our staff to achieve the high-quality products. We ensure that our machinery is perfectly equipped according to state-of-the-art technology. Special components may be manufactured by selected partners. Courtesy, the conservation of resources and on-time delivery are our priorities. We believe in supporting young-employees and are committed to provide continuous training and education to our team.
Management system
We are using a process-based management system according to ISO 9001 and ISO 14001. To manufacture superior products, we provide continuous training to our staff, ensure consistent competence with test planning and regular maintenance of our testing equipment.
Jobs and Apprenticeship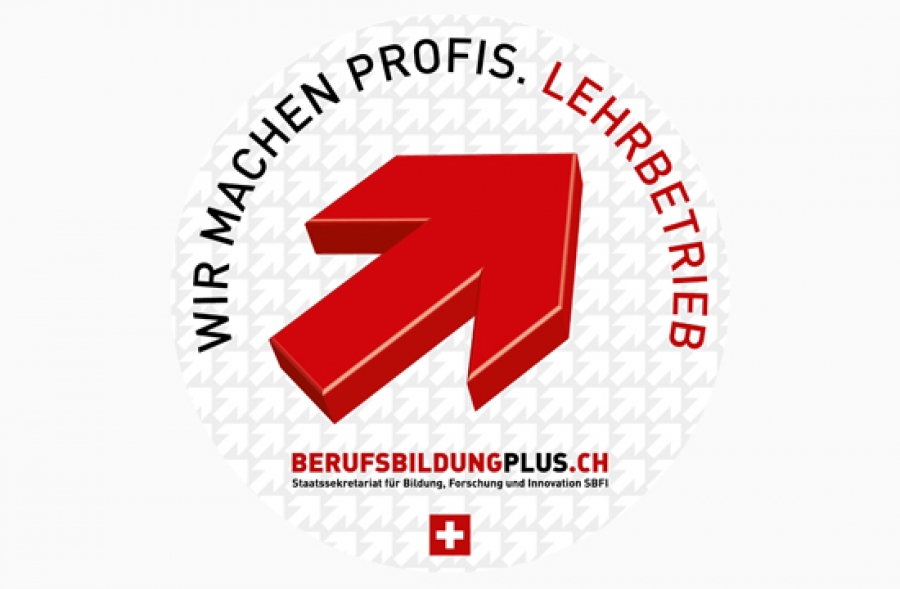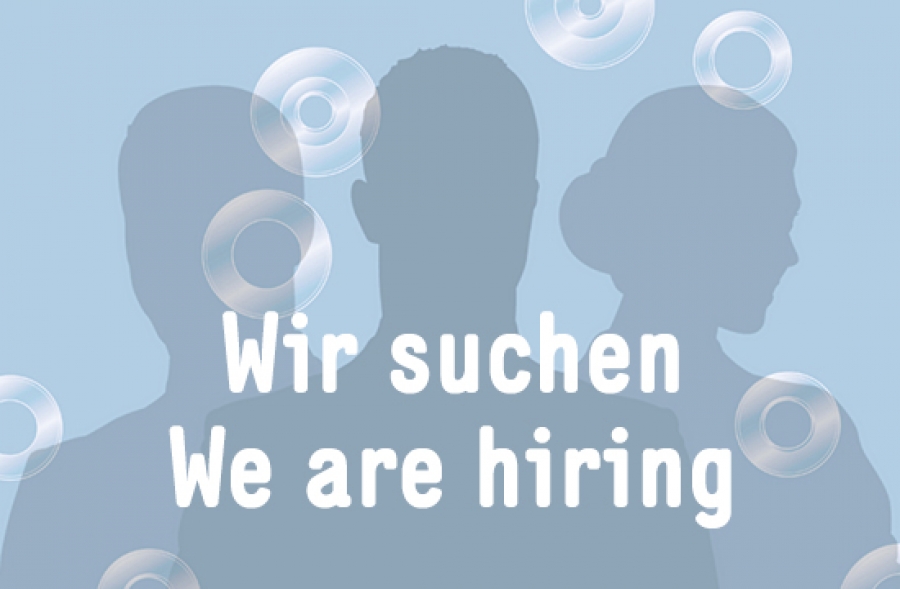 Polymechaniker:in EFZ CNC Drehen 80 - 100%