Mechanical Components, Tooling- and Mould-Parts
Drill jig bushings, guide bushings, shafts, punches, dies, pins, and component parts for machines, tools and molds are manufactured by our company. Our own development department supports you in the production of your specialty parts and custom-built products. Quality control and perfect products have been a priority for us for many years.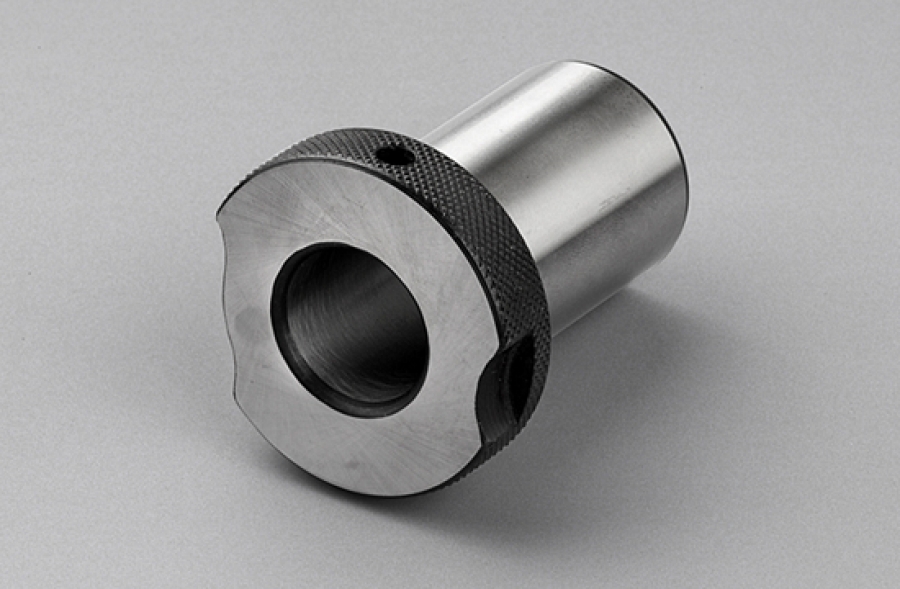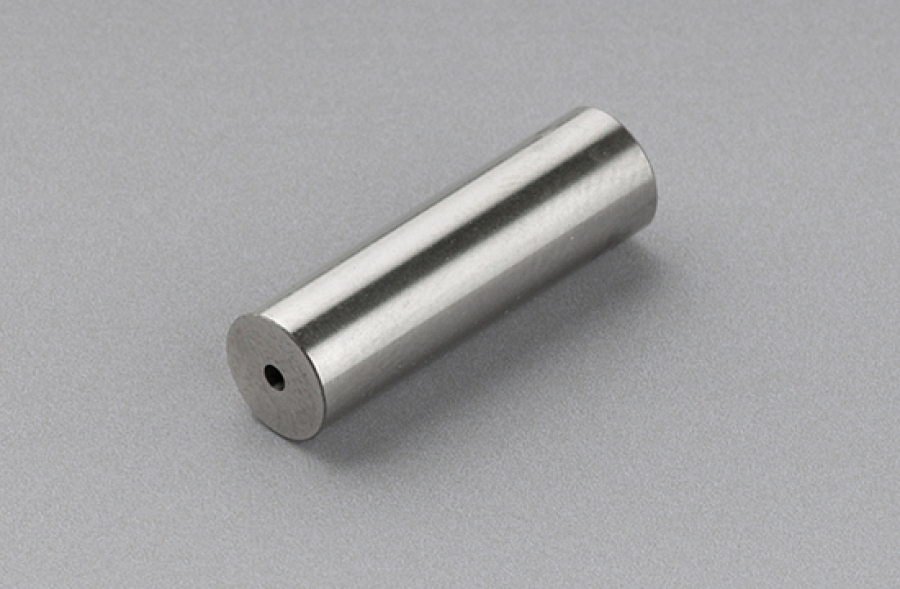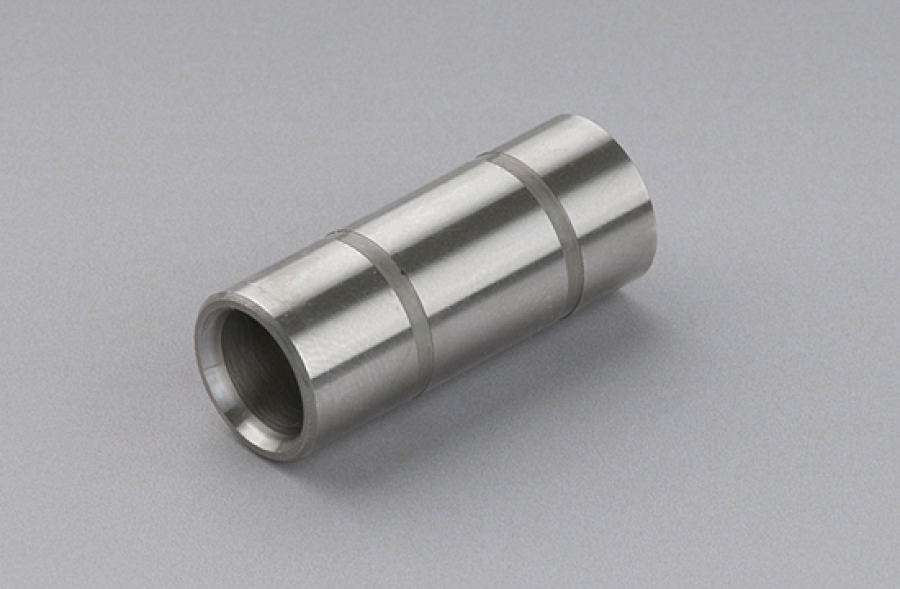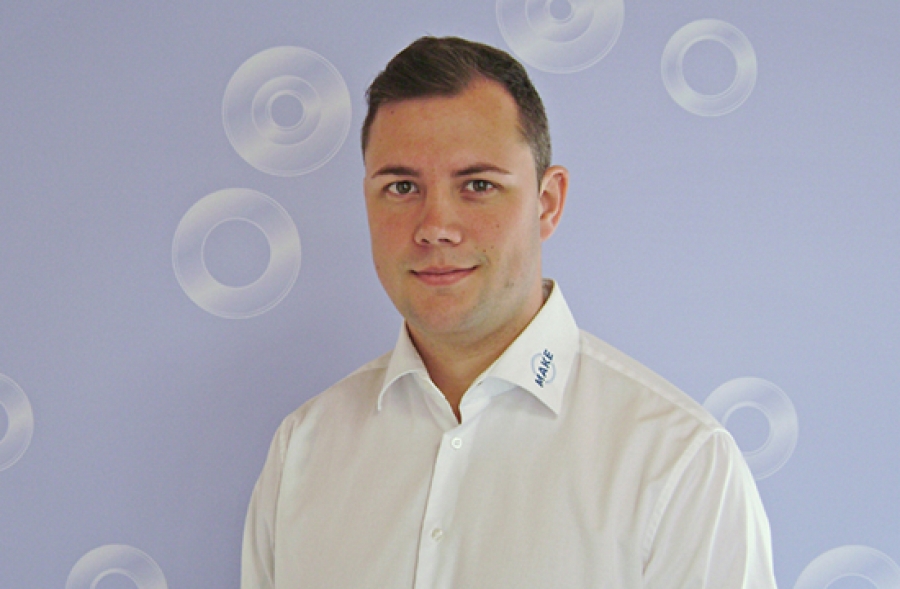 Contact person
Stefan Keller
Tel. +41 33 439 80 80
This email address is being protected from spambots. You need JavaScript enabled to view it.
We manufacture drill jig bushings in through-hardened steel according to DIN standards. In addition, we manufacture drill jig bushings based on other standards or according to specification with special dimensions or tolerances in carbide and other materials.
- DIN 179 B
- DIN 172 B
- VSM 34250
- ISO 4247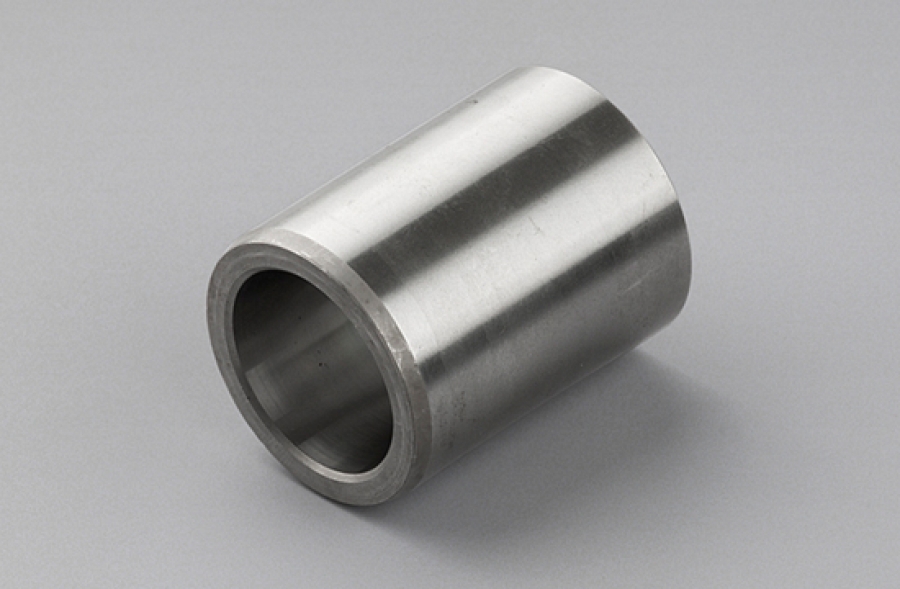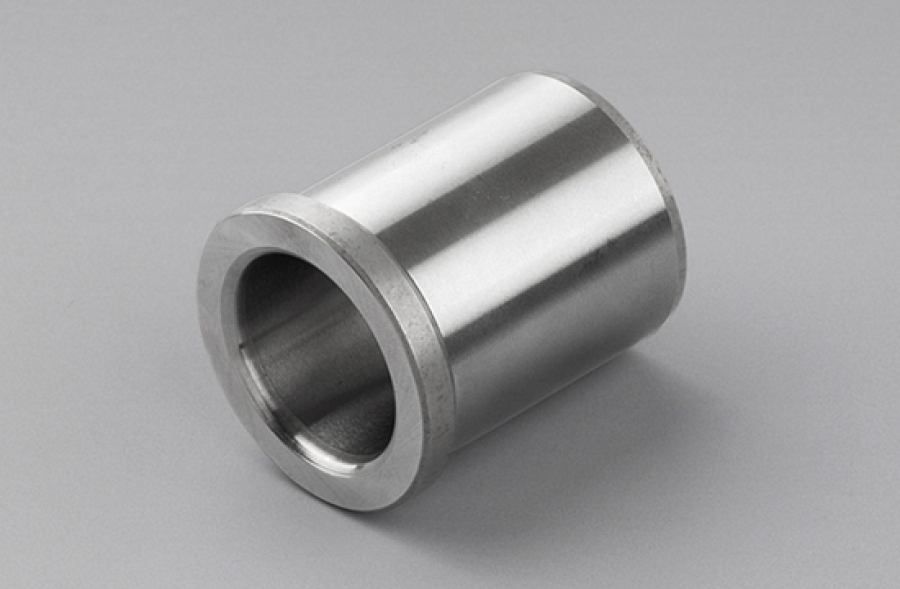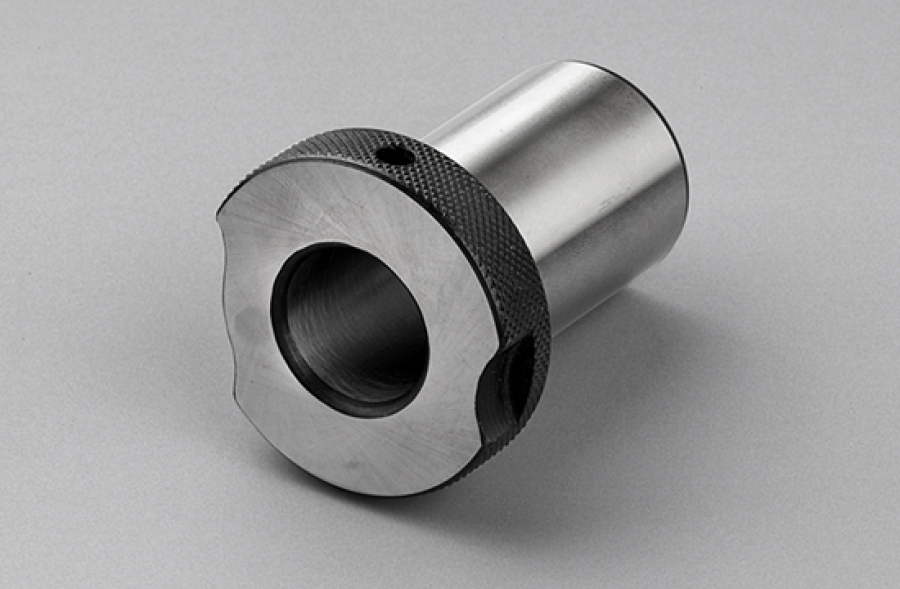 Dowel pins and special pins
We produce dowel and special pins in different materials according to DIN or other standards or according to specification, soft or hardened and ground. Special tolerances and dimensions are available upon request.
- DIN EN ISO 8734
- DIN 7
- DIN EN ISO 8733
- DIN EN ISO 8735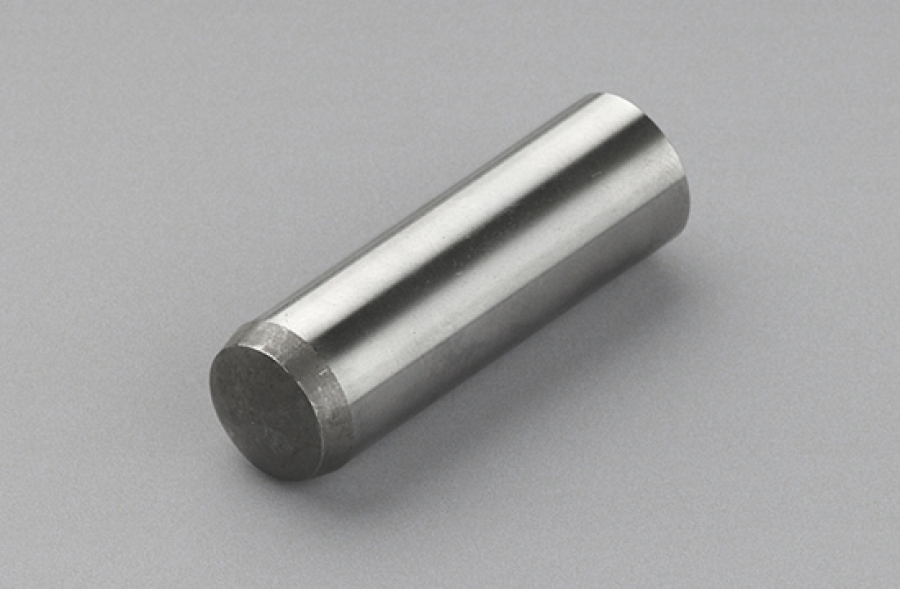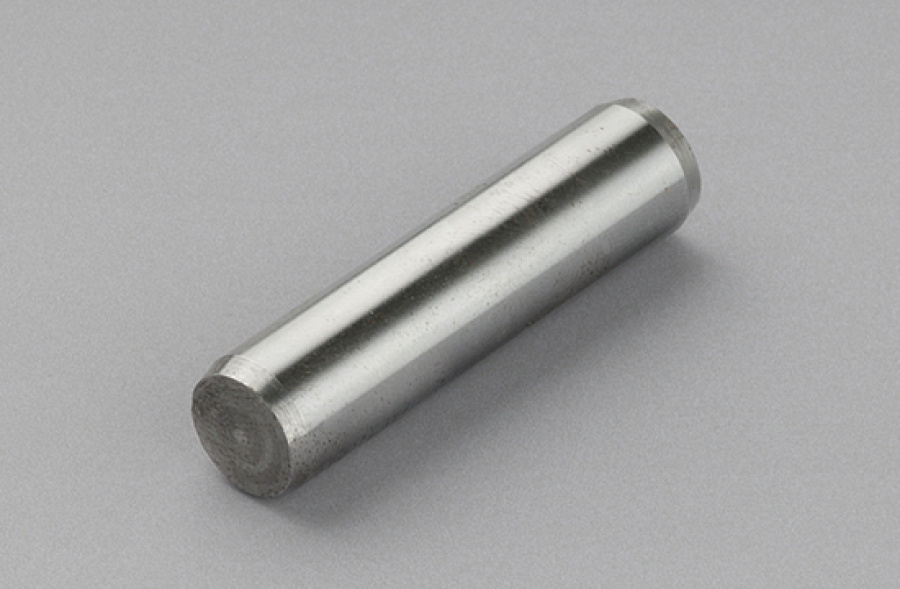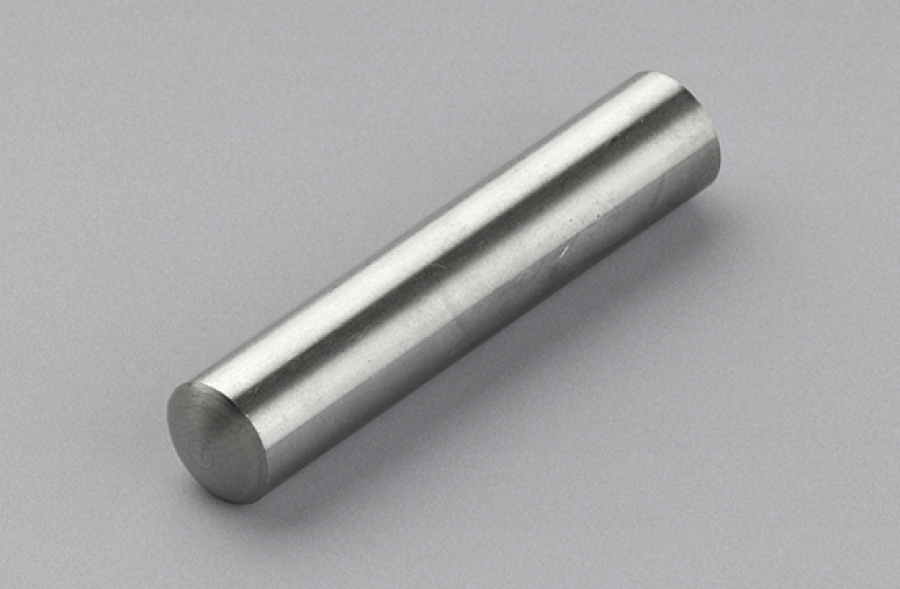 We produce top quality punches and dies in chrome alloy steel and high speed steel, hardened and ground.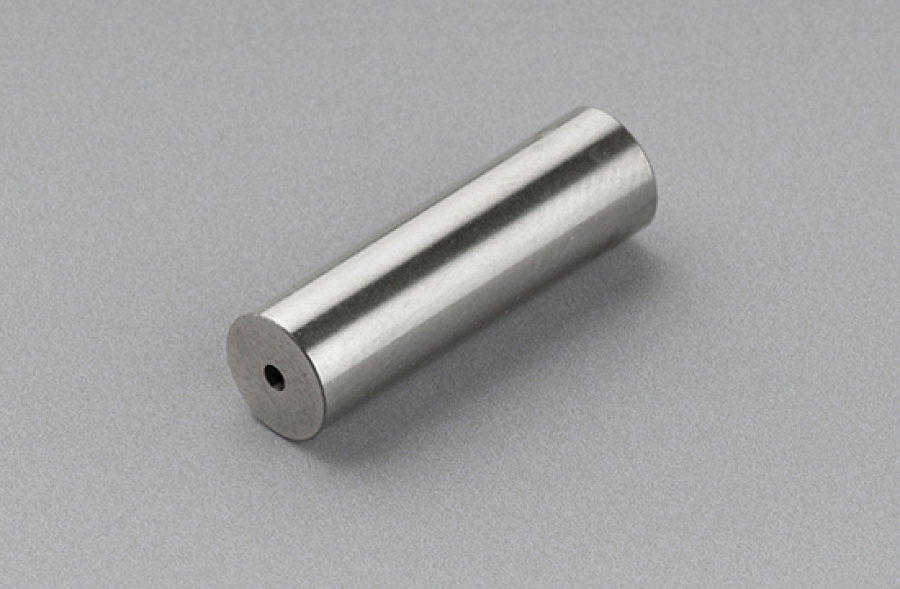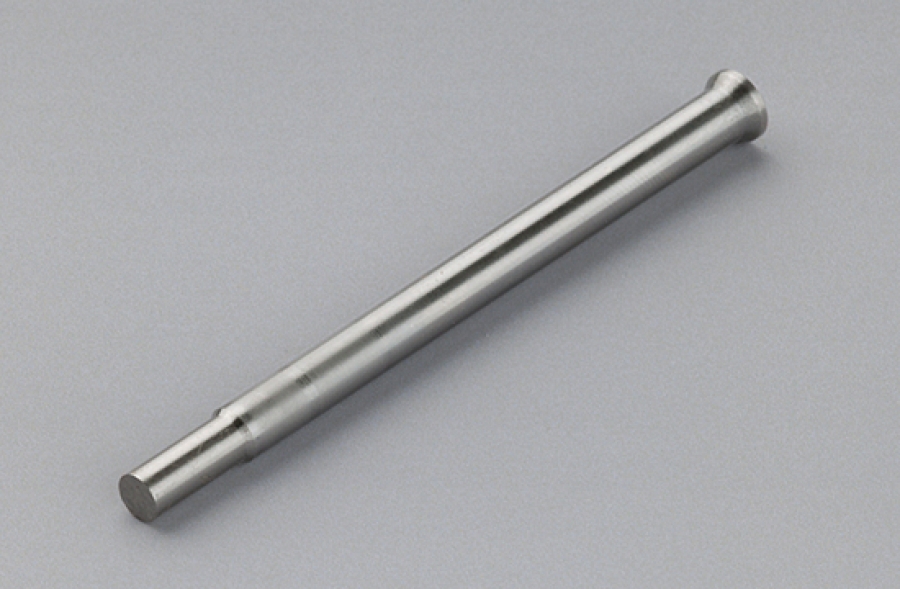 We specialize in manufacturing guide bushings and guide shafts of superior quality. Smallest tolerances and the finest surface roughness are achieved by our highly qualified staff.